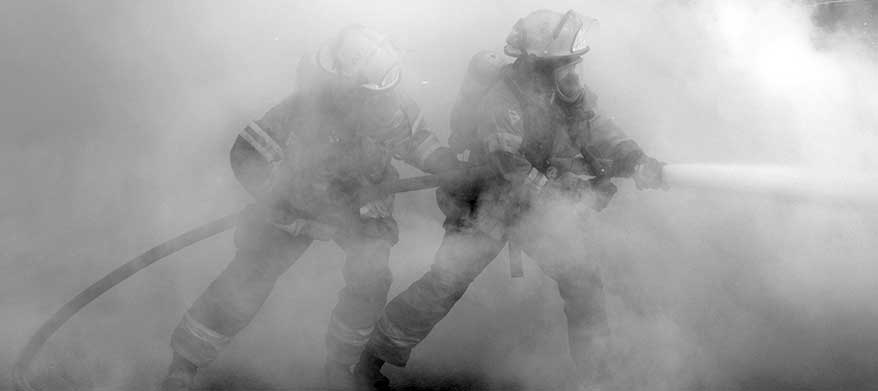 About American Safety & SmokeMaker
Since the mid 90's Our primary products have been smoke and fog machine equipment and accessories, smoke fluids, and bicycle/multisport safety helmets in bulk. We also provide fire prevention education offerings for use in fire safety houses, military, and police departments.
What's New
We are excited and proud to announce our newly-developed industry leading product lines!
The WeatherShield™ case allows for superior smoke/fog equipment protection.
The LeakBuster™ is designed for off-the-shelf leak detection for venting and drains and may be adapted for most any type of leak detection and other custom applications.
Our Big Picture Vision
We are committed to thinking, planning, and acting with Triple Bottom Line practices which balance:
Our values and guiding principals are based in building trust, offering compassion, promoting partnership, and creating value. We place emphasis on safety and health-promoting practices and offerings.
Core Markets
Smoke/fog machines and fluid
Sales
Rentals
Custom engineered solutions
Bulk purchase of bicycle safety helmets
History
We started our business on Long Island, New York in 1976, then moved to Central Virginia, Charlottesville in 1988. Our offerings started with typesetting, and grew to include prepress preparation, copywriting, artwork, photography, design, printing, marketing communications and advertising.
Our customer roster had a high concentration of colleges and universities in and around NYC. We developed and marketed a line of lightweight, portable displays to promote sober driving and safety belt use.
We sold part of our business and moved the display portion with us to VA. In cooperation with The Robot Factory, we developed Flashy the Fire Dog™ – a robotic Dalmatian Dog driving a fire truck. We were the first company to design, build and market this unique product to fire departments in the USA. The purpose of the robot was both youth fire prevention education and public relations.
Since the mid 90's our primary products have been smoke/fog equipment and bicycle safety helmets in bulk. The smoke equipment began as an extension of our fire prevention education offerings for use in fire safety houses.
On a Personal Note – Acting Locally
Our president, Douglas Olson, one of the founders of Ecovillage Charlottesville: A Vibrant, Diverse, and Resilient Community that Nurtures People and the Earth, has devoted a great deal of volunteer time personally, and directed significant staff resources and administrative support to help promote and launch Charlottesville's 1st Ecovillage, which is in early stages of realization.
More info here: Eco Village Charlottesville